We are developing and growing forest investment assets in Atlantic Canada – sustainably and with passion.
Value grown naturally
Our business is the sustainable growth of your forestry assets.
We at GREEN VALUE MANAGEMENT Ltd manage forests in Nova Scotia, Atlantic Canada. With German forestry knowledge and expertise, state-of-the-art technology and our strong tradition based strategy, we are able to make our customers' investments much more profitable – just like our own.
Our approach focuses on a sustainable use of resources. All forests managed by us are species-rich, site-adapted and climate-stable. We avoid clear cutting, but manage and secure your investment by creating market and climate sustainable forests in the most value driven way.
Invest in the future – forests in Atlantic Canada.
Forests as an investment
Sustainable and low risk.
Forests are low-risk and sustainable assets, in Canada as well as in Germany. By creating a biodiverse, species-rich habitat, adapted to the environment, we can control and minimise market and climate fluctuations even better.
Why East Canada?
With more than 362 million hectares of forest, Canada combines vast availability and diversity of forests with a stable and investment-friendly environment. Its eastern regions have the highest share of privately owned forests and a diversified market for the whole range of wood products. 
The predominant Atlantic Maritime Ecozone represents a unique geology, regional climate, wildlife and vegetation, creating the perfect conditions for resilient forests.
We manage our customers forests just like our own.
Our business is to secure, develop and sustainably increase your assets and property
Future-proof forest management with strong local partners.
Our aim is to increase the proportion of marketable wood of a higher quality, with a reduced production time. That's why we only work together with the best partners.
We optimise the tree species mixture by what we call a future tree-oriented selective thinning. That's how we secure the quality and stability of the stand. Once this is done, we focus on growing the best individuals.
In Germany, we are very successful with this model, and now we can do the same here in Nova Scotia. With a constantly growing community of forest owners, we are able to represent the interests of our customers in Atlantic Canada.
Tradition and technology for future orientated forest investments
Transparent Technology.
With GIS-supported technologies and our GREEN VALUE Dashboard, customers have insight into their forest investment anytime and from any device. Changes in timber stock and resulting asset changes can be seen in real-time.
Comprehensive Service.
Are you searching for forest assets in Nova Scotia? GREEN VALUE Management is the ideal partner. Our locally based presence enables us to unite buyers and sellers and evaluate your potential investment. Give us a call or send us an email.
Georg von Puttkamer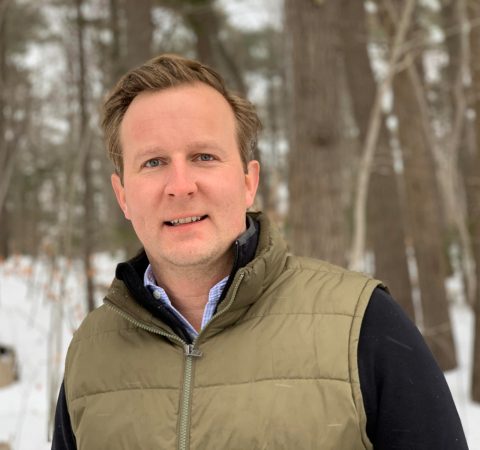 GEORG VON PUTTKAMER founded GREEN VALUE in 2018 in order to manage his own and his clients forest assets on site in Nova Scotia. He specialises in diversification and continuous expansion of the business.
Prior to him and his family coming to Canada, Georg studied forestry science in Germany and worked as a tax consultant. He continues to manage the families forestry business in Germany.
Jan Zacharias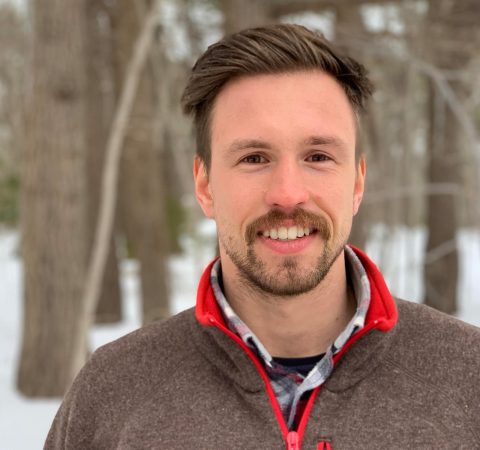 JAN ZACHARIAS is responsible for the planning, supervision and implementation of forest maintenance measures, as well as for customer care. He also works closely with local service providers.
Prior to Jan joining GREEN VALUE he studied Forestry Science in Germany and has worked in Australia, Canada and Germany. He passed his forest inspector examination with distinction in autumn 2018.
We are looking forward to hearing from you.
Green Value Management Ltd.
Locate us in Canada
Green Value Management Ltd.
2390 Quinn Street
Halifax, N.S., B3L 3E7
Nova Scotia, Canada
Locate us in Germany
Green Value Management Ltd.
Gut Himmighausen
33039 Himmighausen
Germany